Antico Setificio Fiorentino began writing a new chapter in its history in 2010, the year it was acquired by the prestigious Maison Stefano Ricci, by taking part in innovative Interior Design projects and transforming precious fabrics into furnishing elements for the most exclusive environments: superyachts and private planes, prestigious residences, hotel suites and lobbies. These creative solutions reflect an identity devoted to the uniqueness of each client.
Antico Setificio Fiorentino maintains numerous collaborations with the most celebrated shipyards in the world, the designs for which are kept in the historical archive. These fabrics are treated accordingly for use in the nautical sector and blend perfectly with the luxurious and ornate accessories from the SR HOME division. Damask, brocade, lampas, silk, and velvet decorate the bedrooms and living rooms with headboards, cushions, curtains, sofas and armchairs, the bathrooms with towels, and the dining rooms with tablecloths. Designs and patterns by Antico Setificio Fiorentino embellish every detail, including the charming wallpapers designed and created according to the desires of individual clients.
Projects for the nautical sector are joined by grandiose Interior Design projects for private residences and exclusive five-star hotels, in addition to already-established ventures in the world of civil aviation; guaranteeing extraordinary experiences for the eye and to the touch with soft, flowing, and elegant fabrics. Each environment is adorned with designs that have a penchant for tradition with contemporary and trendy textures and colours that harmonise with classic-style furnishings or rather, by contrast, enhance the interior design with a more modern style celebrating the wonder of true craftsmanship and loving savoir-faire.
Bespoke fabrics: tailor-made uniqueness
Fabrics from the Antico Setificio Fiorentino are unique in terms of quality, weaving techniques, and texture. Designs in our historical archive reveal Renaissance inspiration and it is also possible to create new and personalised ones, in addition to those already in production, even on a small scale and according to the client's desires.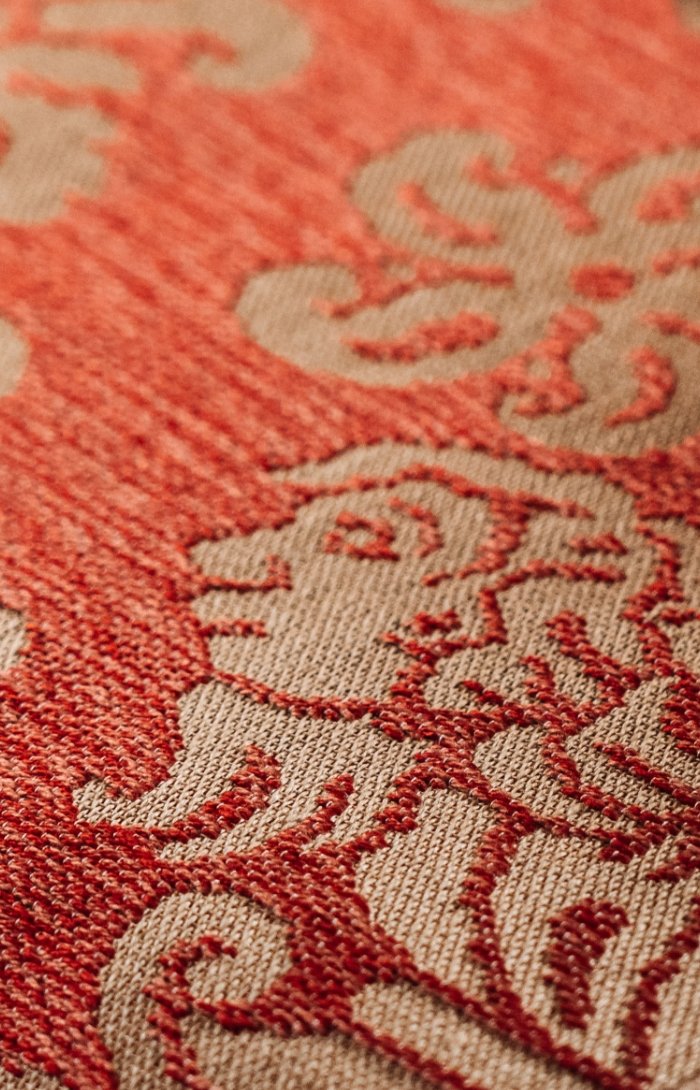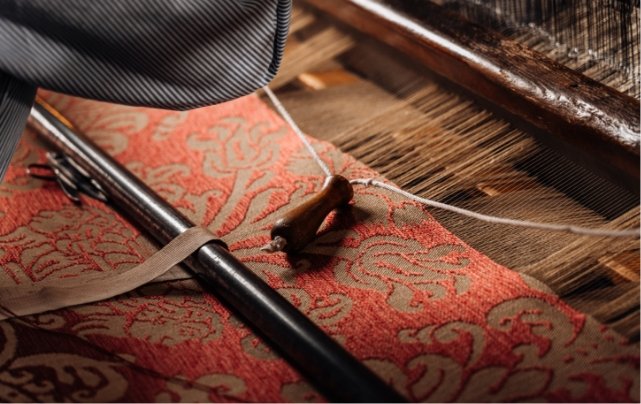 Architects and Interior Designers from all over the world entrust Antico Setificio Fiorentino with the production of fine fabrics, including their own designs, for unrivalled creations designed specifically to satisfy those who want residences, superyachts, or hotels that are unique in every smallest detail.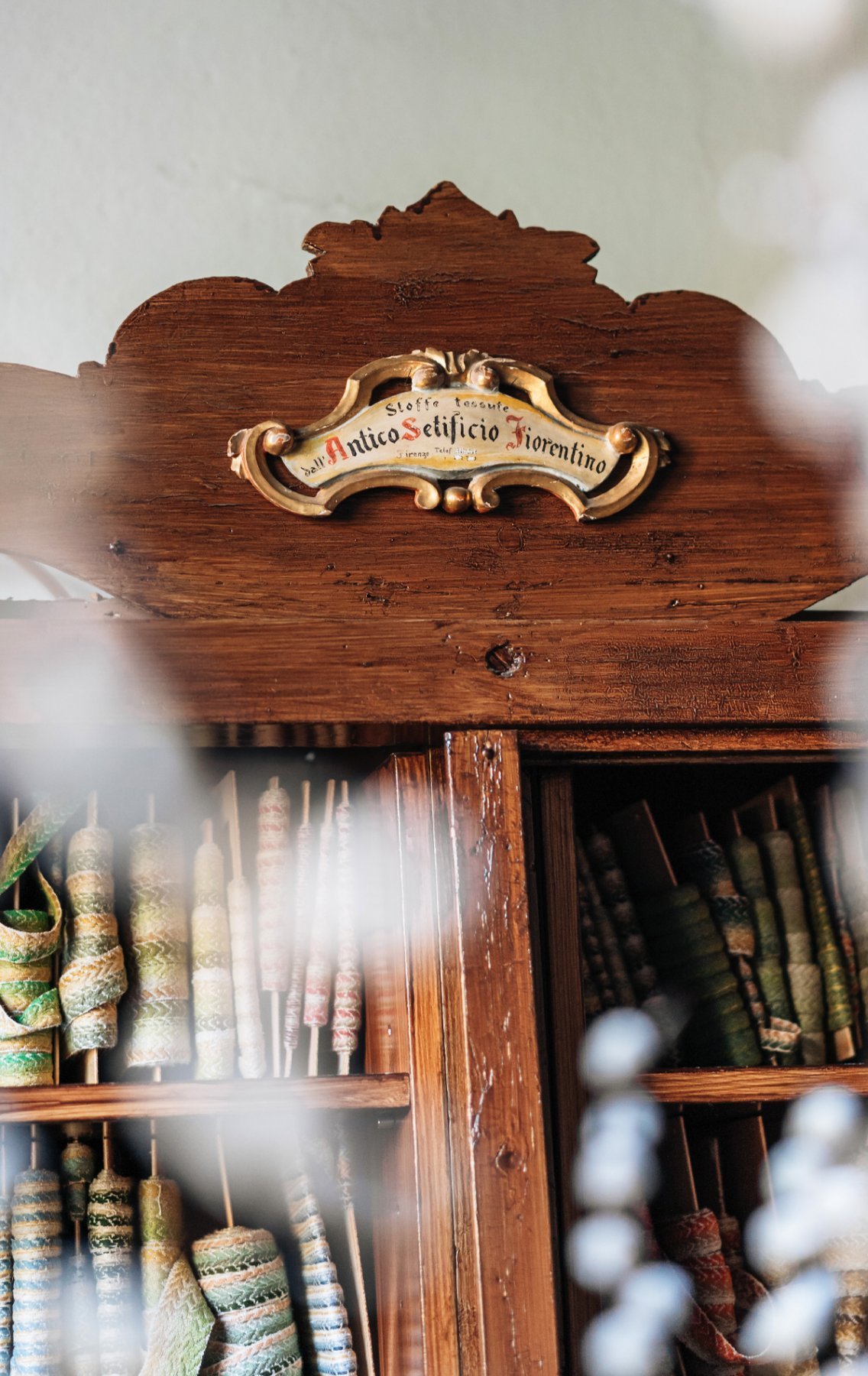 If you enjoy imagining a world without limits, our Textile Advisors are at your complete disposal for a customised consultation. Request an appointment