Antico Setificio Fiorentino
In the heart of San Frediano, surrounded by the grandeur of Florence's uniqueness, there is a place dedicated to timeless beauty. The skilled hands of artisans weave beauty and champion innovation and tradition, inextricably intertwined in an enduring history dating back to 1786. As much today as in the past, this history celebrates the precious fabrics brought to life by ancient looms to bring a touch of exclusivity and modernity all around the world.
Threads of history: the grand tradition of the Art of Silk
Alternating movements of hands and feet combine with mastery to weave works of art, akin to an enchanting melody performed by a thousand instruments played by countless fingers.
This is Antico Setificio Fiorentino, one of the few remaining workshops for silk production left in the world, thanks to the rituals and precision of those who celebrate the rhythm of life among the ancient looms, like the timeless warping machine built in the 18th century on a design by Leonardo da Vinci.
Centuries of history featured in aristocratic residences, noble palaces, and prestigious villas contribute to the charm of this special place. It is the very essence and origin of Made in Florence.
We have the same mission today as we did in the past: bring great beauty into the world, a legacy of a great tradition.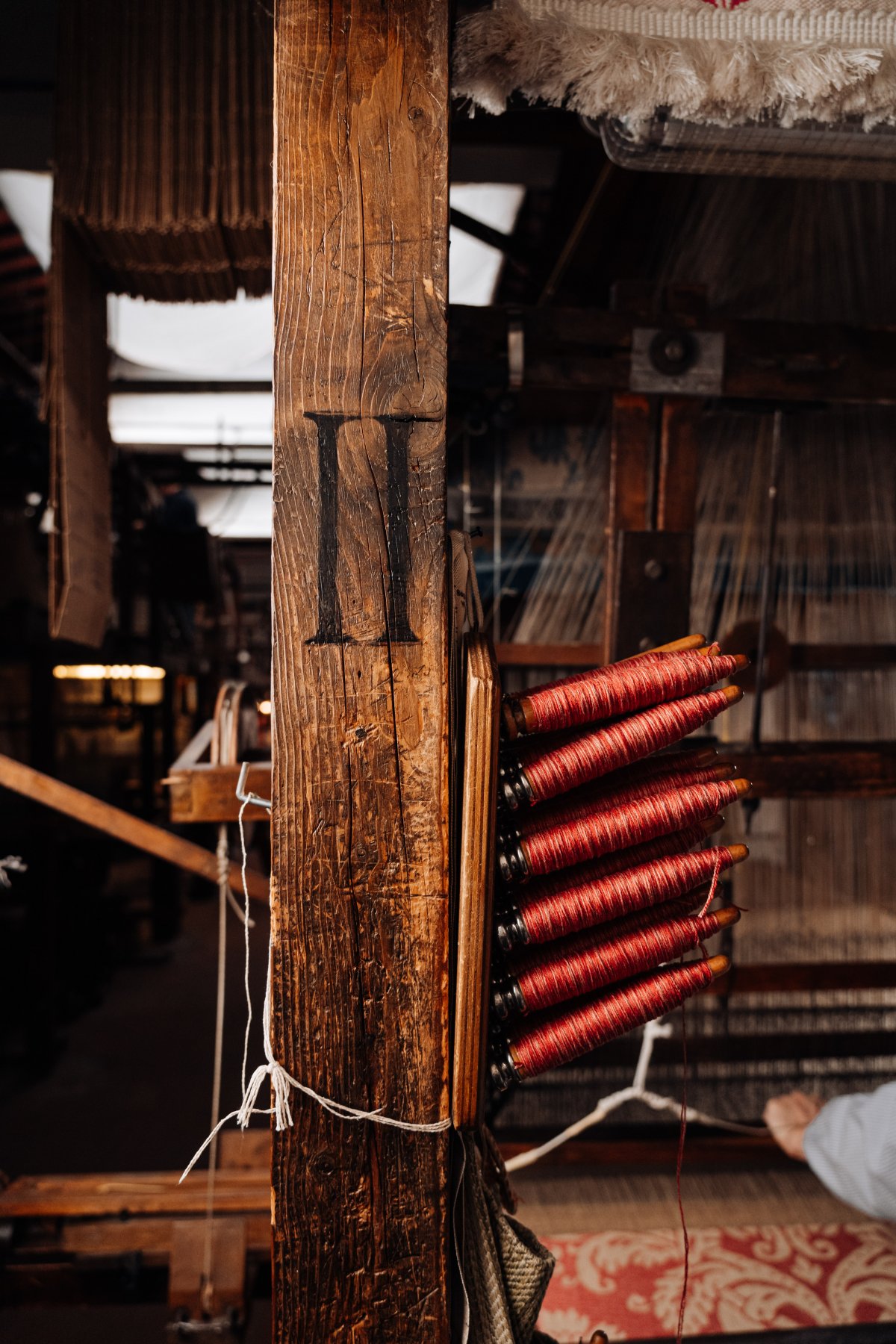 Our fabrics: timeless elegance
Renaissance silk damasks, silk and linen brocades from different eras, and eighteenth-century silk lampas. Handed down over the centuries, the designs of these precious fabrics are carefully safeguarded in Antico Setificio Fiorentino's historic archive and, in addition to those already in production, can be reproduced at the client's request. These creations have a Renaissance soul with a new look designed for more contemporary furnishings.
The passion of yesterday aligns with the desires of contemporary living with exclusive fabrics, where past and present harmonise with the timeless language of elegance.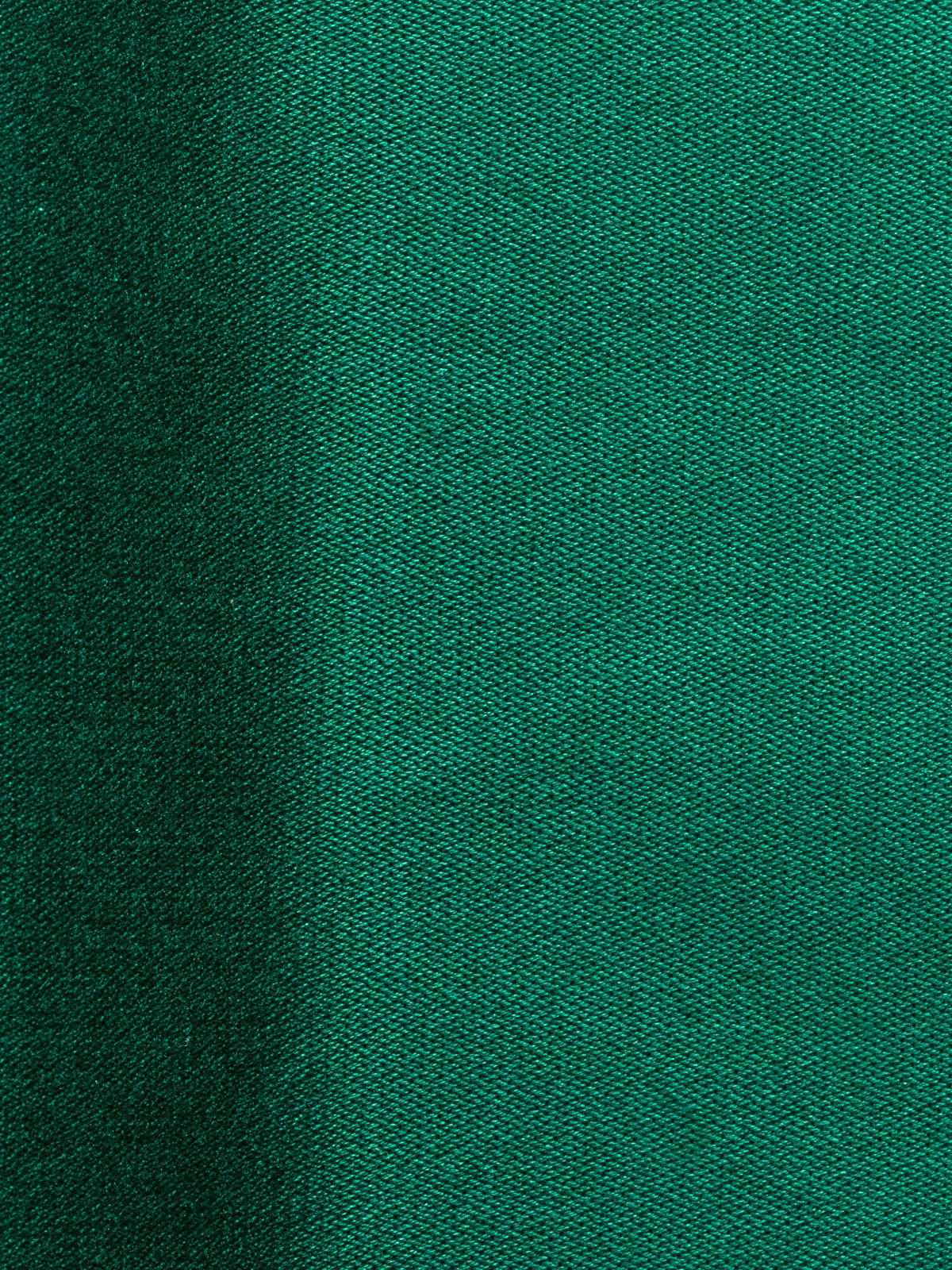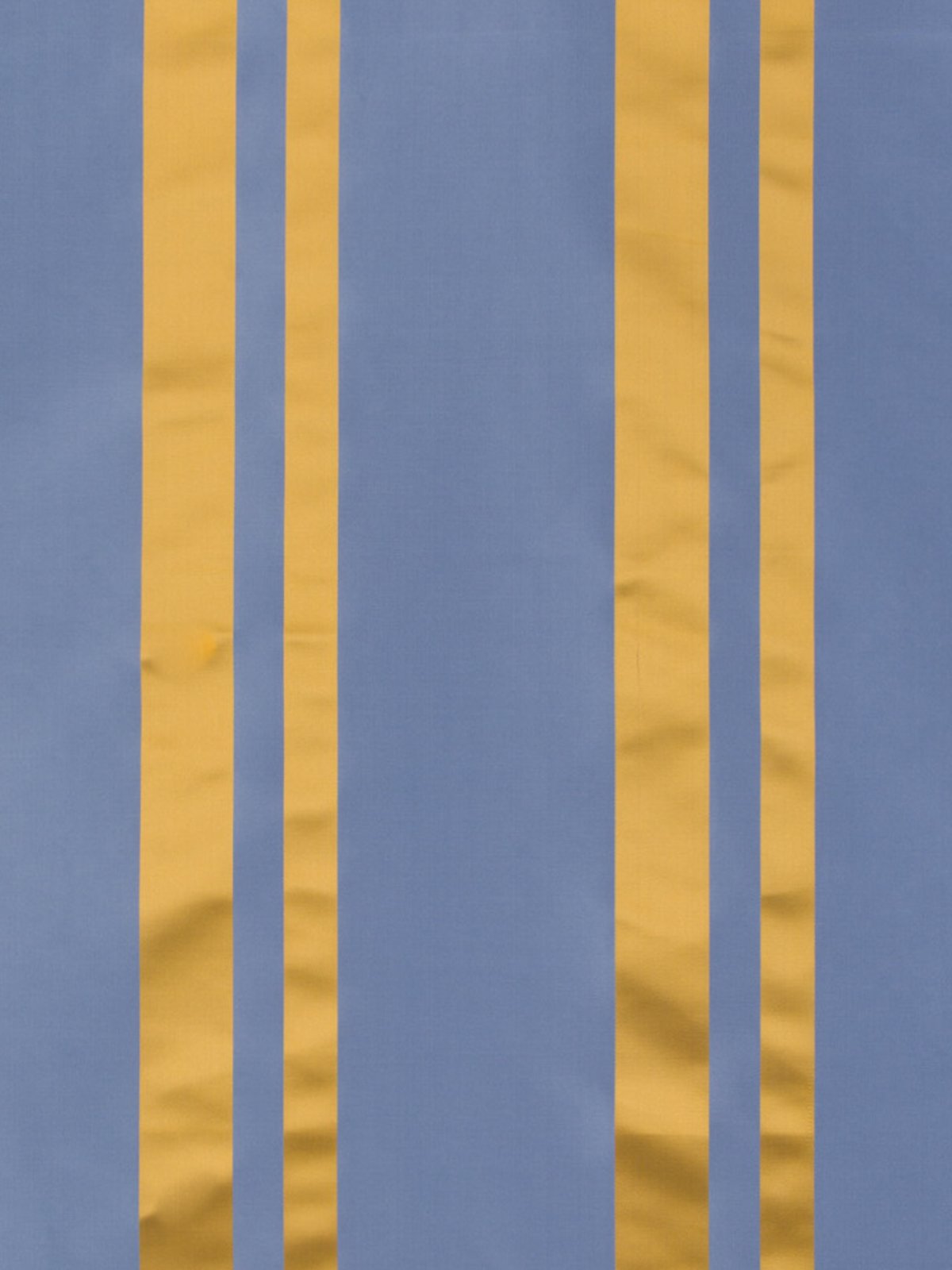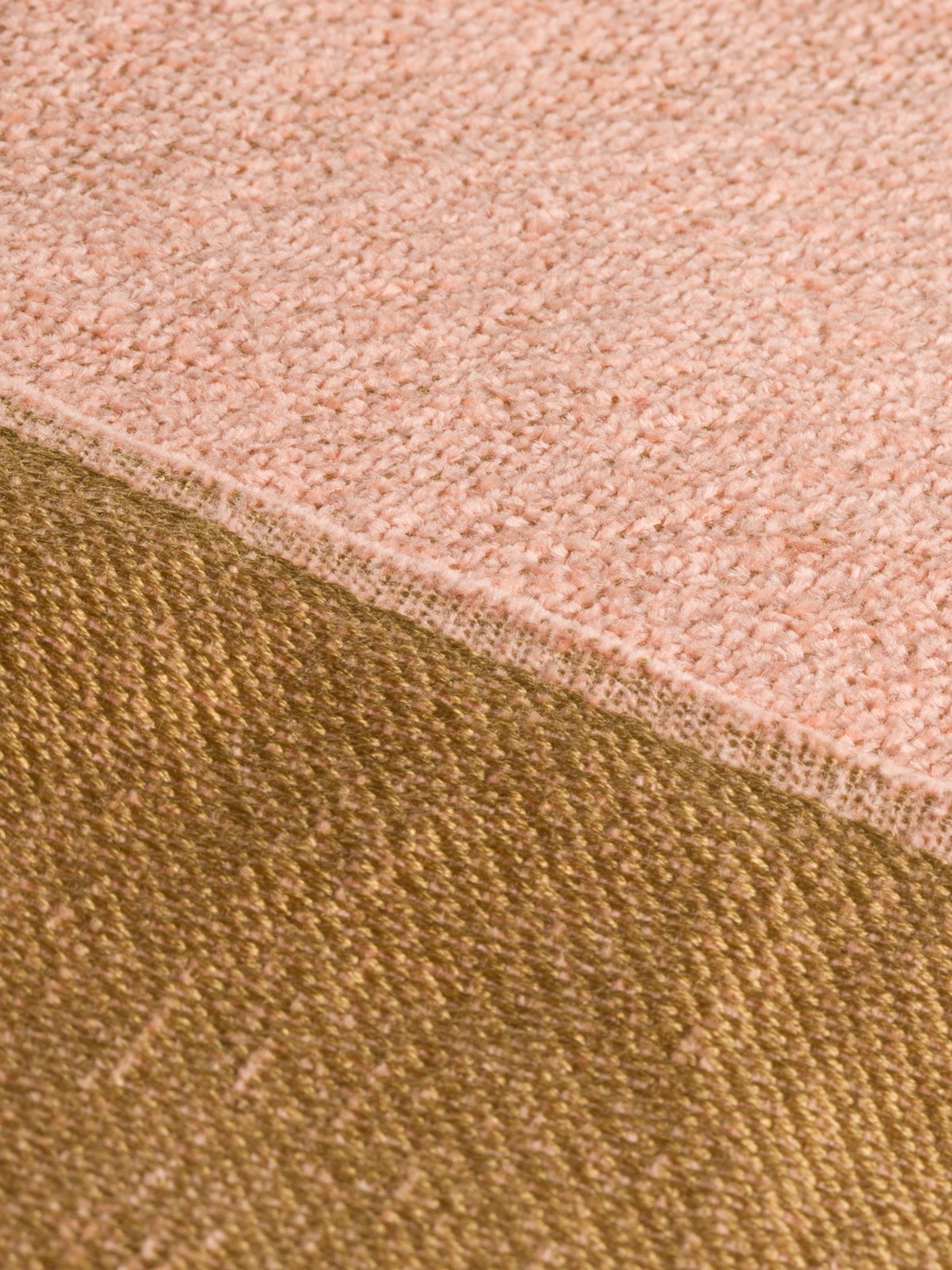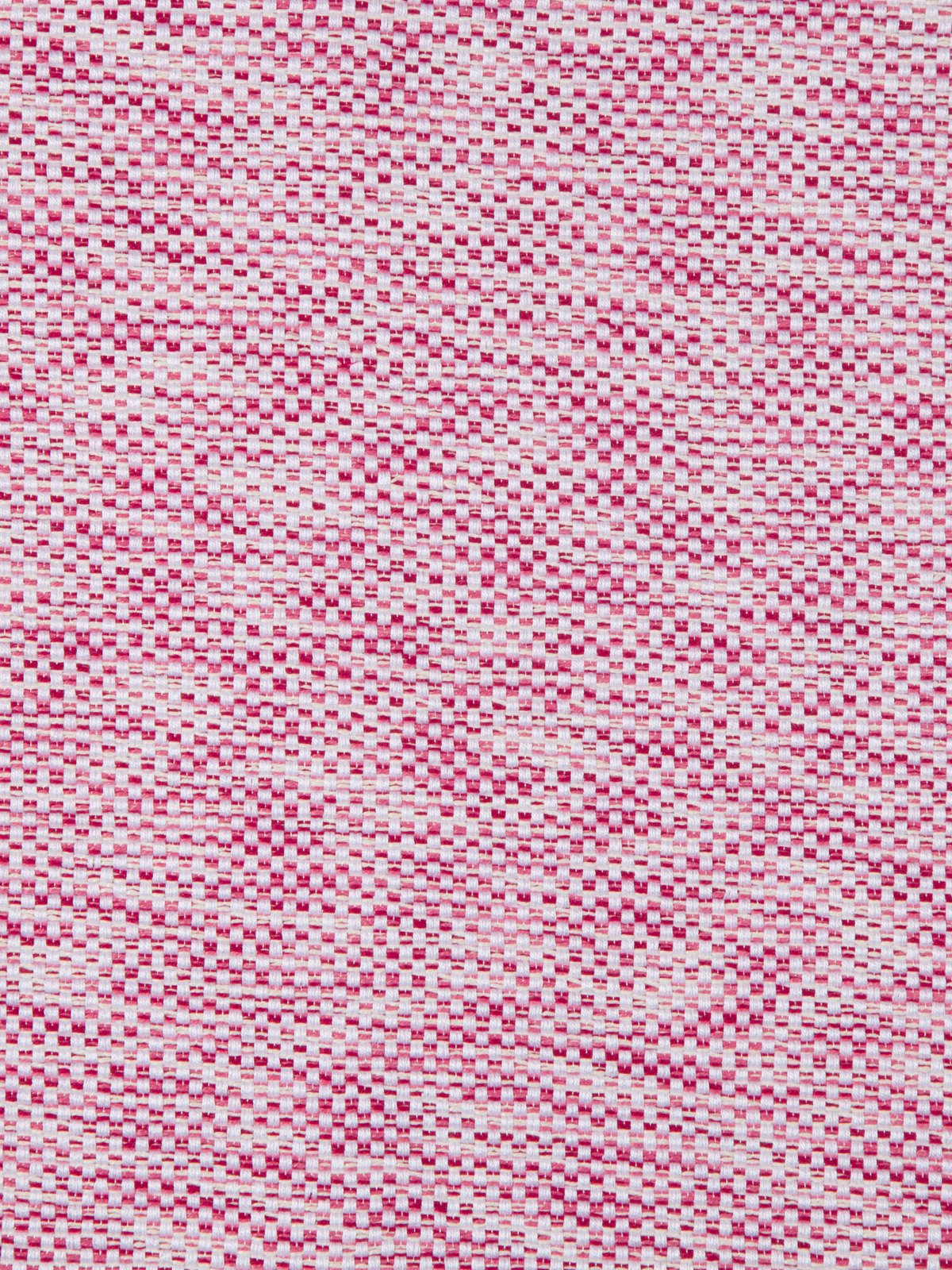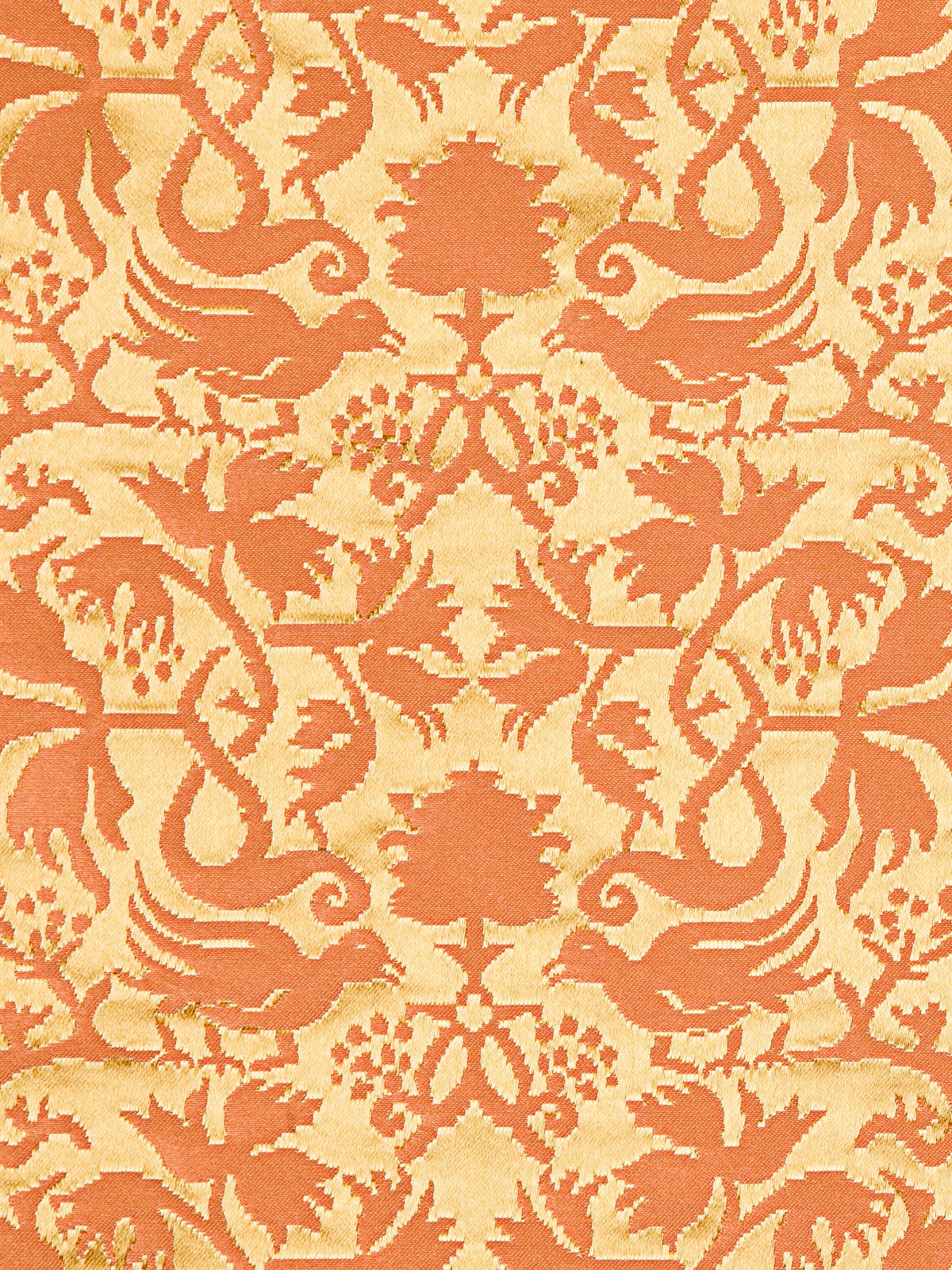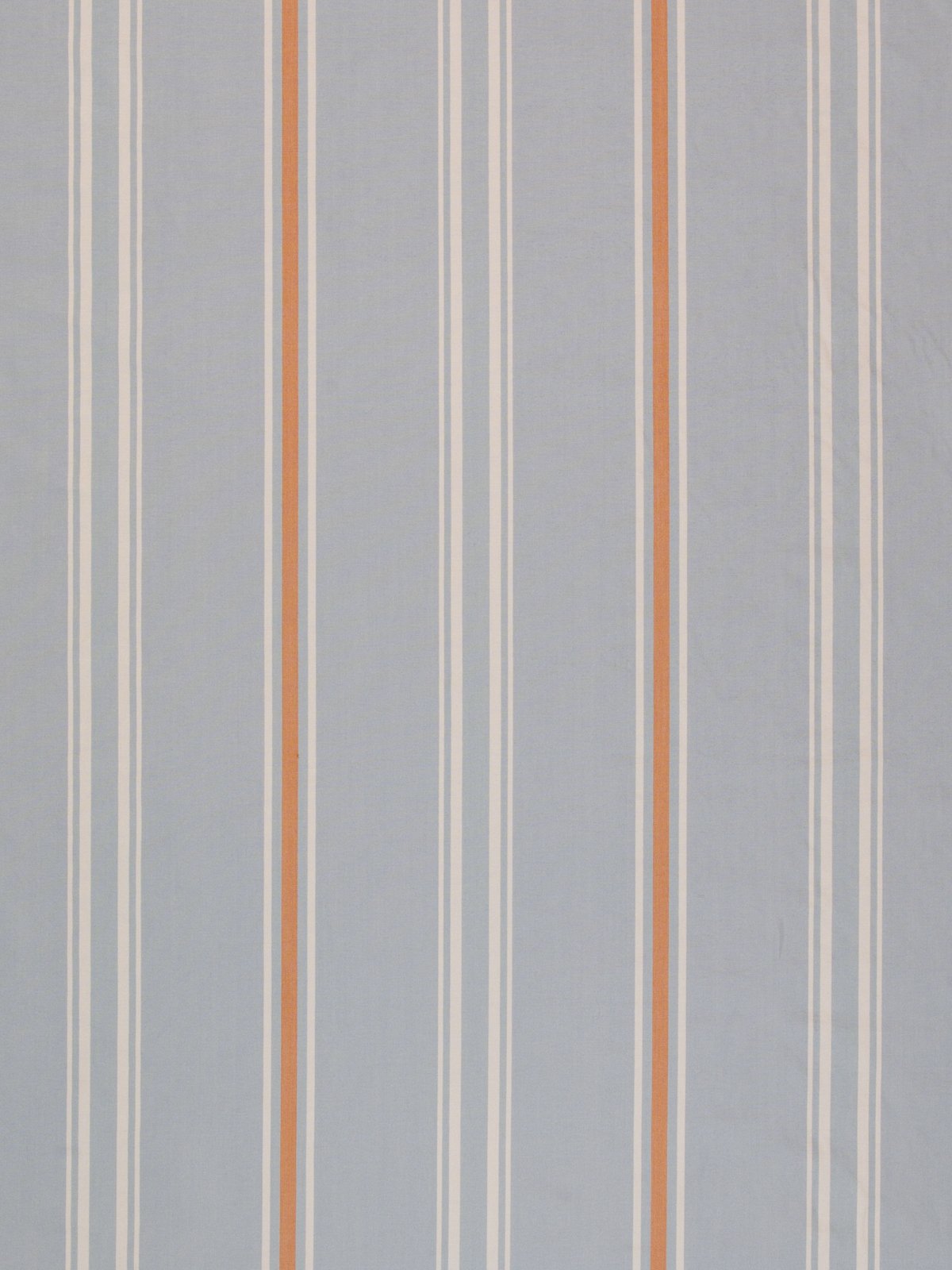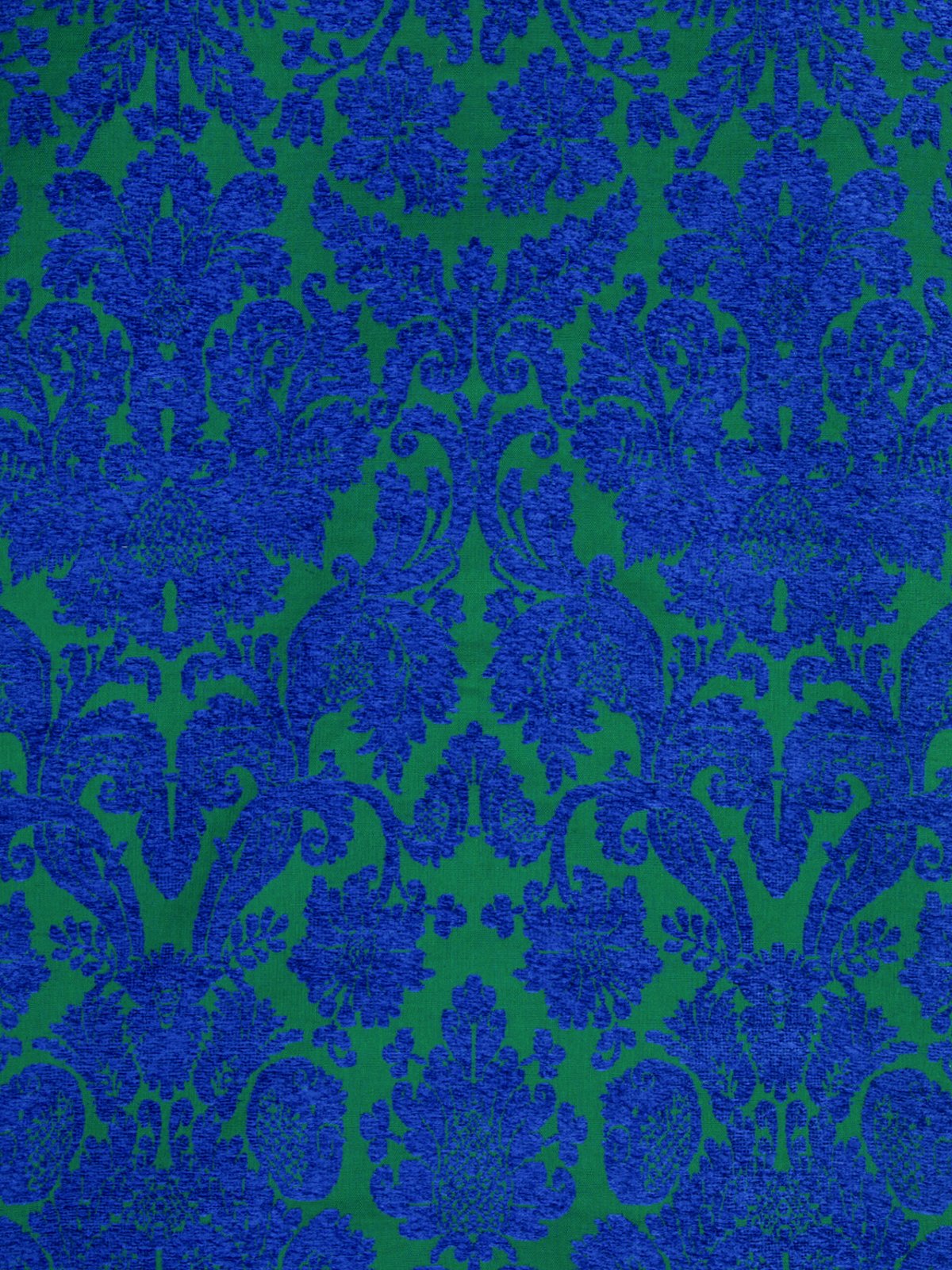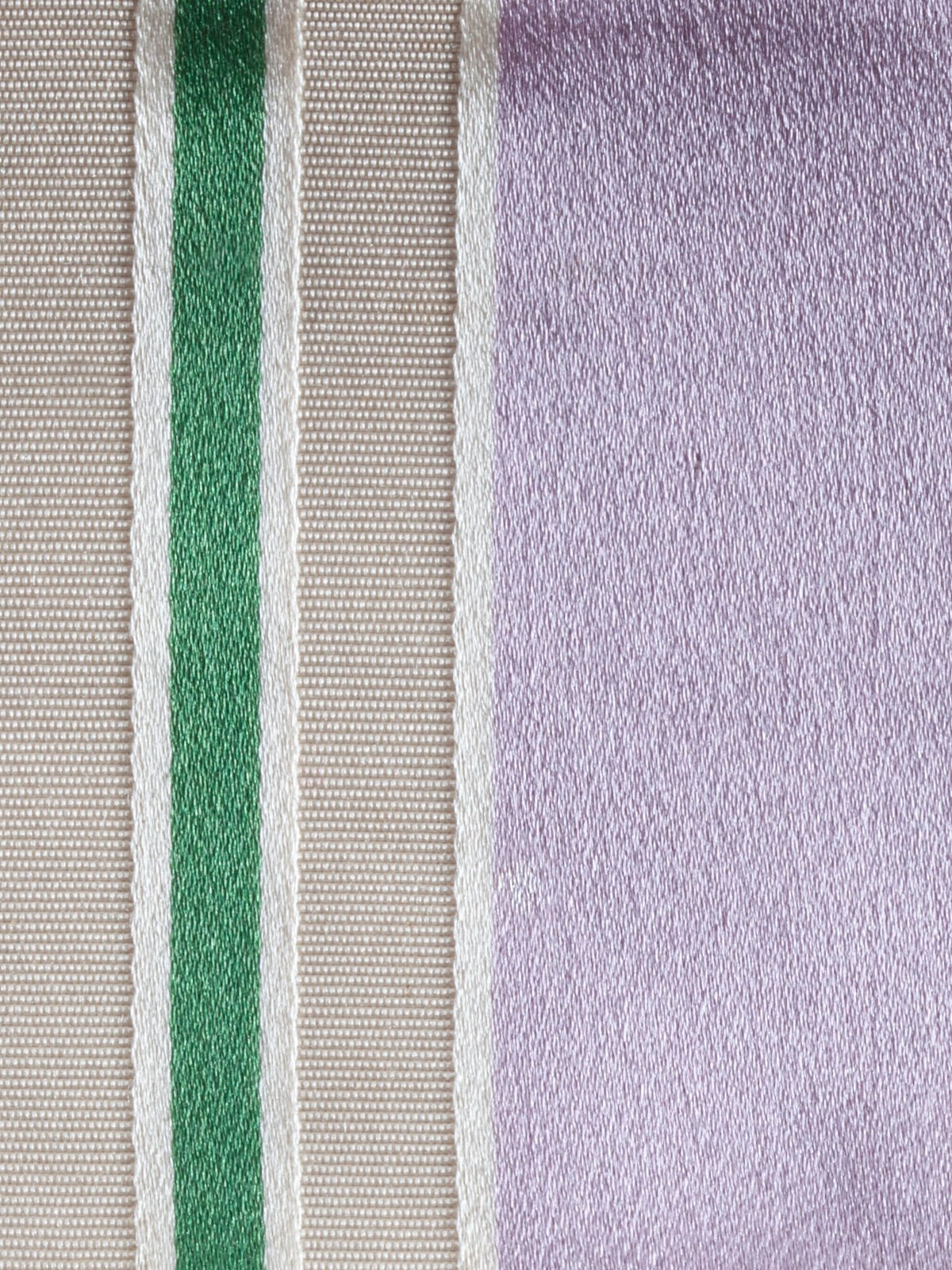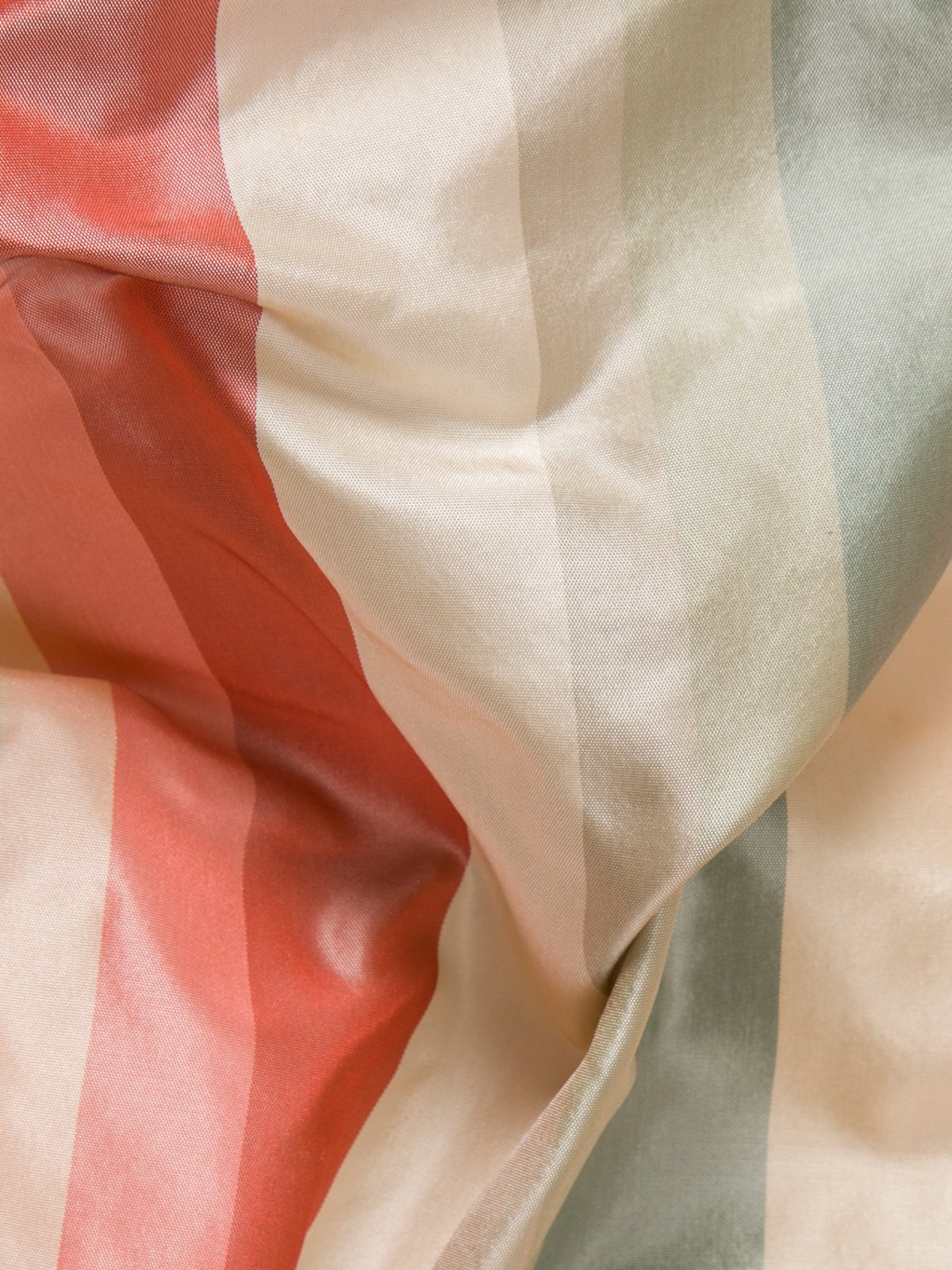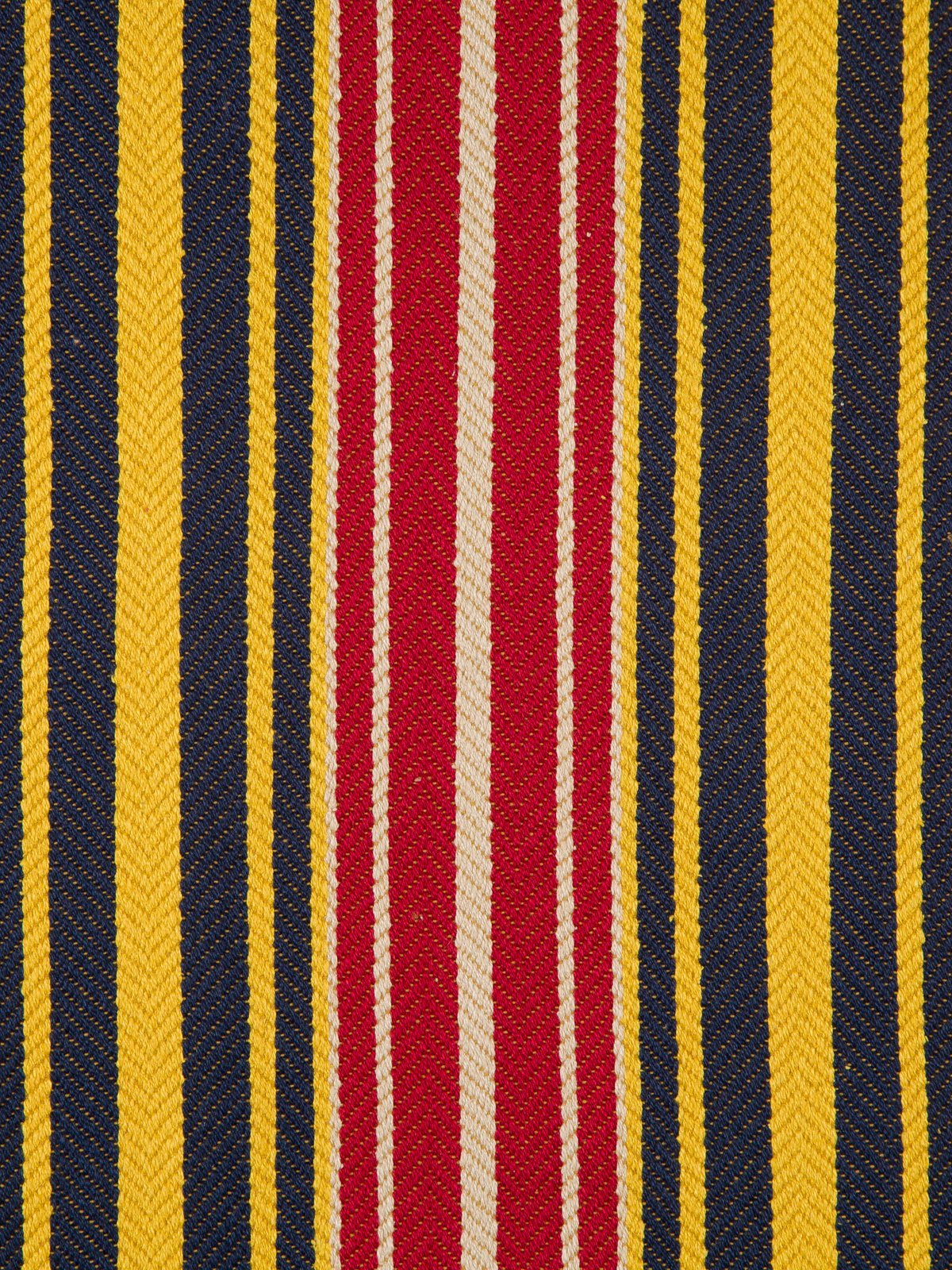 Stefano Ricci for Antico Setificio Fiorentino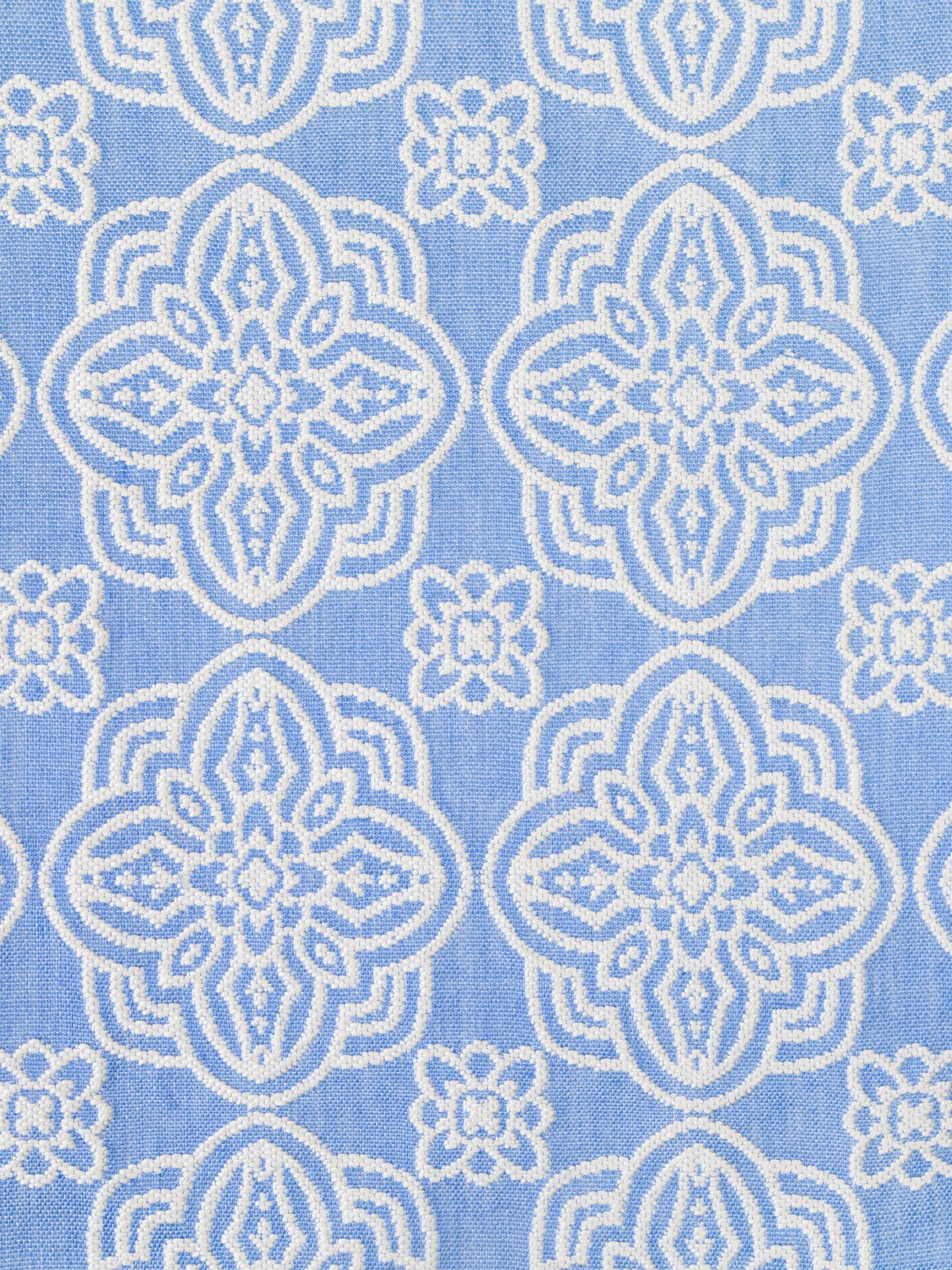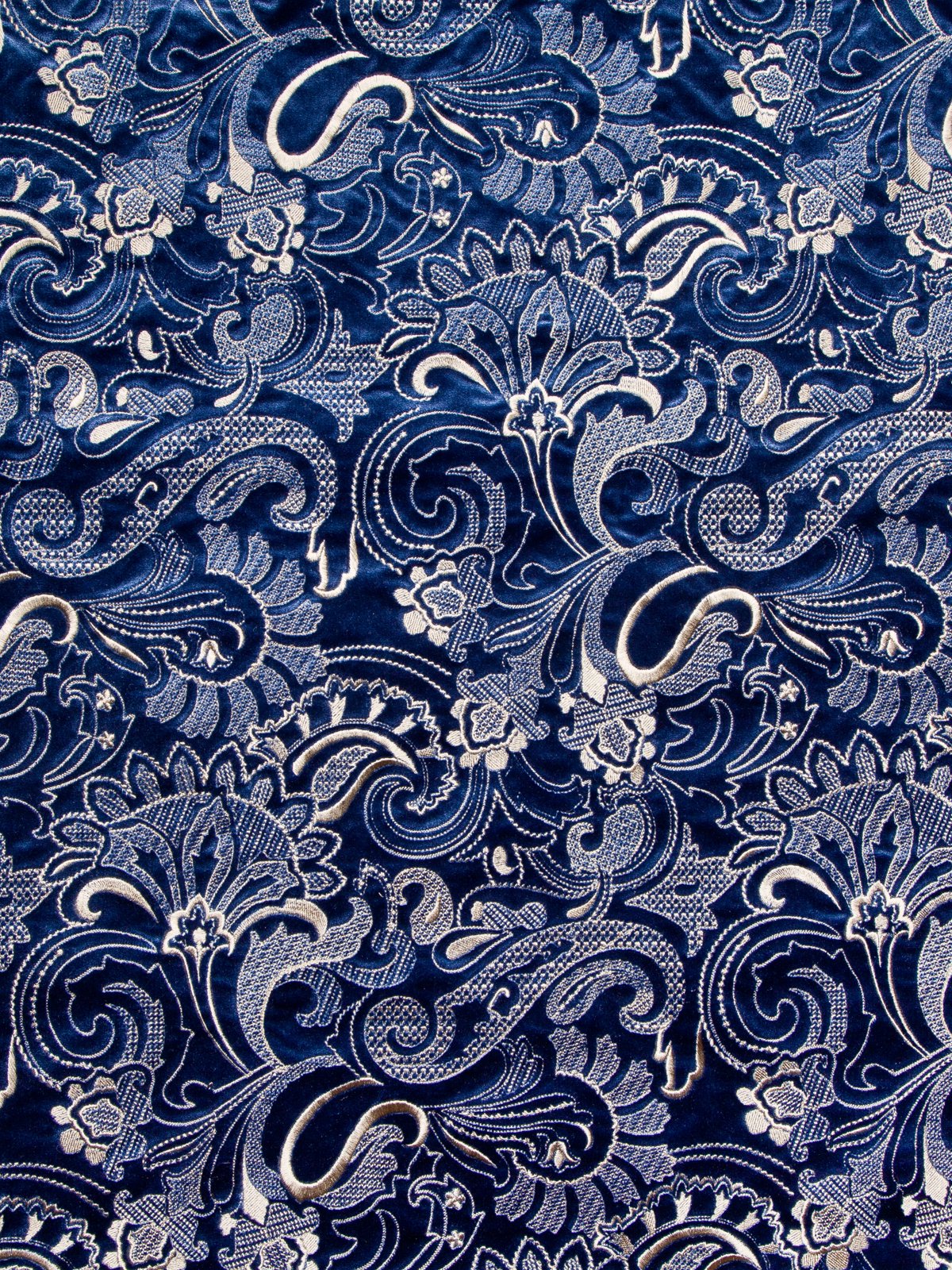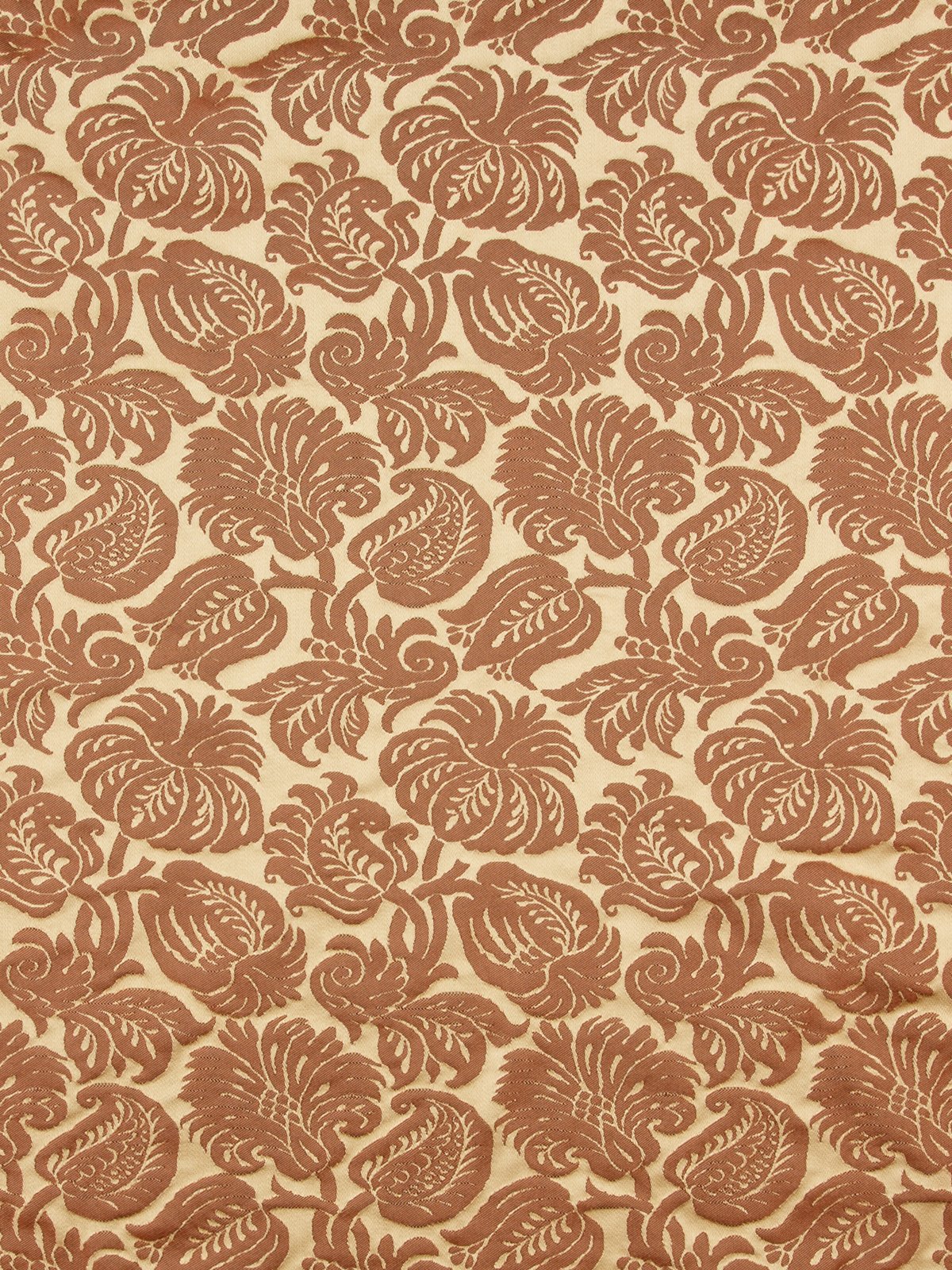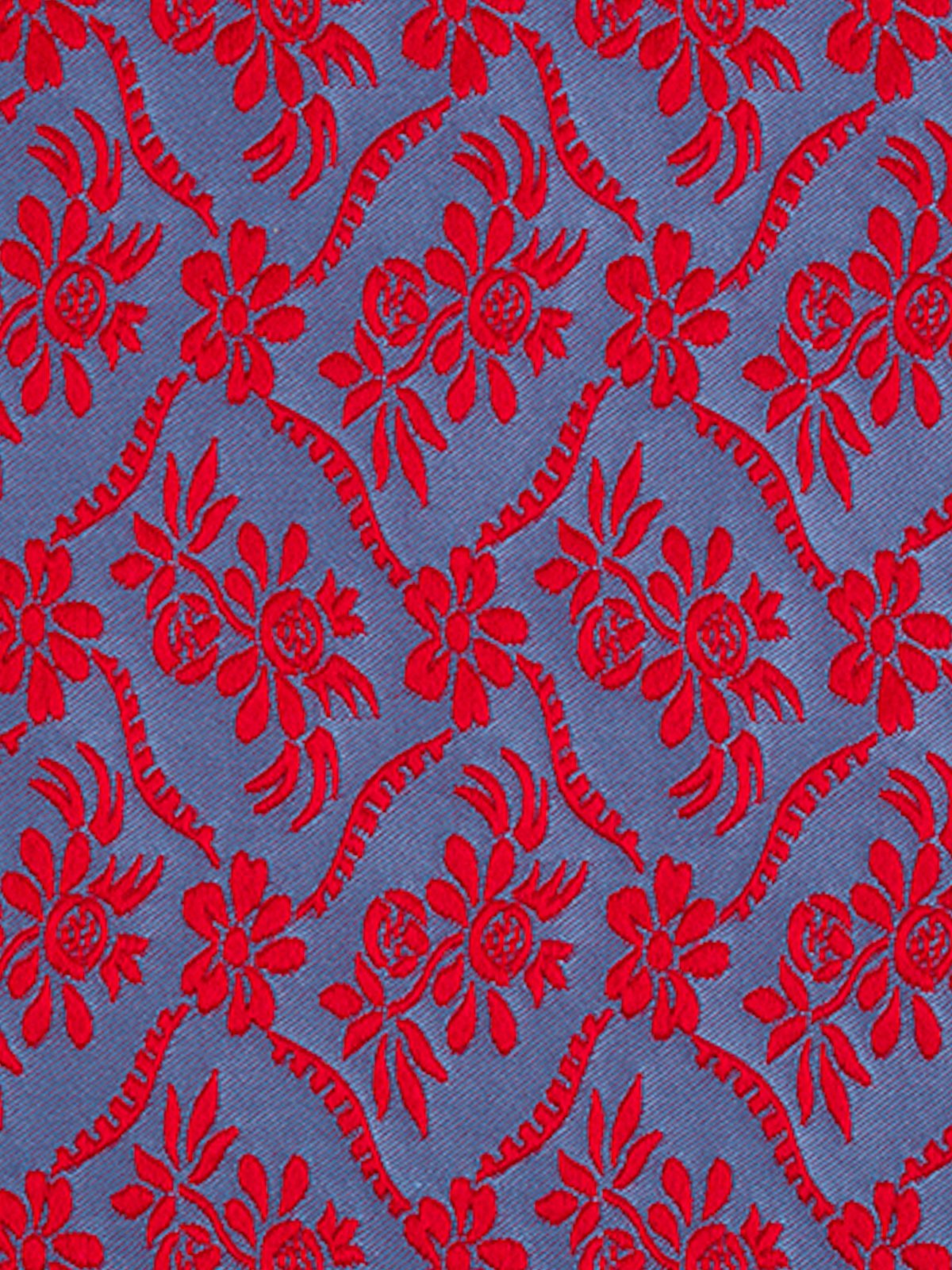 Fine textiles for exclusive projects
Antico Setificio Fiorentino assists Interior Designers and Architects from all over the world in their search for exclusivity with precious fabrics designed to adorn the interiors of hotels, private residences, superyachts, and private jets.